Marbled Arts welcome you. We started with luscious hand marbled fabrics. We have expanded our selection to a variety of hand dyed fabrics. We create unique, vibrant, one-of-a-kind fabrics for your quilts, wearables or any fiber creation. You will also find an interesting collection of paintstiks, stencils, patterns and notions. And I do not want to forget hand dyed bamboo socks. Have fun shopping!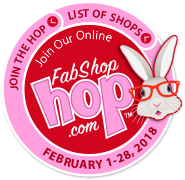 HINT: Hand Marbled Fabrics
PLEASE NOTE: Sorry still waiting. Waiting and more waiting. SSL coming when the SSL people get their act together. The shopping cart on this site is secure. That is the only part that matters.
US Shipping Prices & Policies
International Information & Policies